Home Automation Sydney
Enjoy the convenience of total control of all the major electronics and entertainment systems in your home at the touch of a button. Our home automation systems are built using the latest and best quality products available on the market. We have access to a huge range of the best brands at great price. Our expert Sydney based team will only recommend the best and most suitable products for your unique situation and ensure your setup is premium, simple and totally custom.
Complete control at your fingertips
Use a touch screen device such as your smartphone, tablet or a dedicated remote to easily control all the major electronics and entertainment in your home. What can you control? Here's a small sample:
Theatre system
Kitchen TV
Alfresco music system
Lights
Air Conditioning
Security cameras/intercom
All areas of the home and devices can be controlled independently and require little technical knowledge to operate.
Recent Residential Installs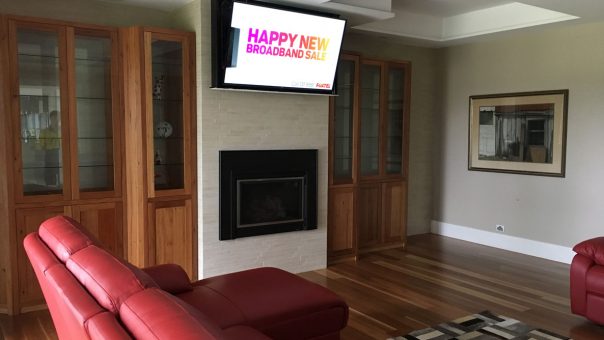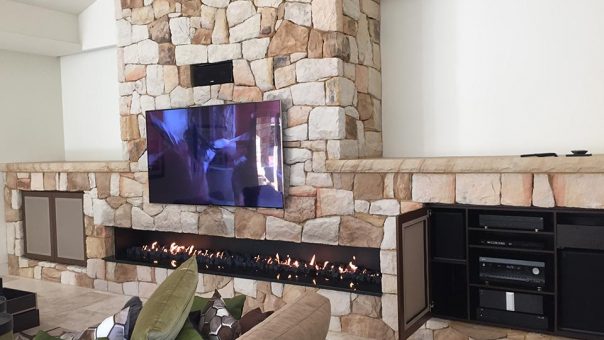 Let's start planning your premium AV system
Let's start planning
your premium AV system