Conference & Boardroom Audio Visual Solutions
Completely custom conferencing and boardroom audio visual solutions ideal for corporate meeting and event spaces. Using the latest in commercial audiovisual technology, our corporate solutions ensure you are able to seamlessly utilise display, sound and lighting to enhance the effectiveness of your meetings and events.
Spend less time wasting time
InTouch Electronics understand corporate requirements and can fit out just about any space for your unique needs.
Custom system design
Video Projection / TV Screens
Public address systems
Video and phone conferencing
Sound systems
Acoustic design
Lighting
Automated systems
Touch screen control systems
Recent Commercial Installs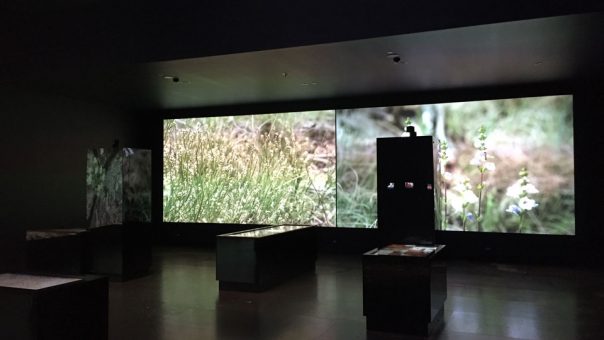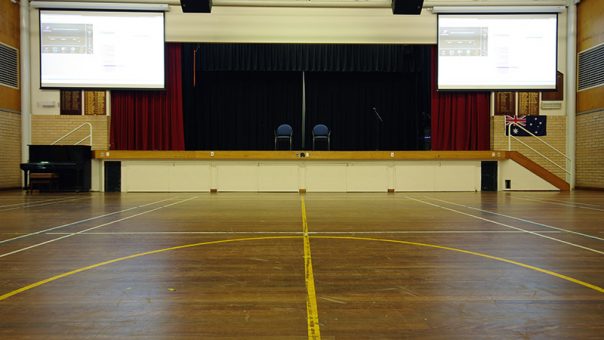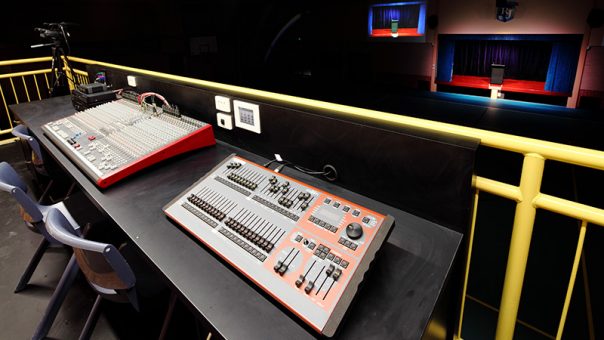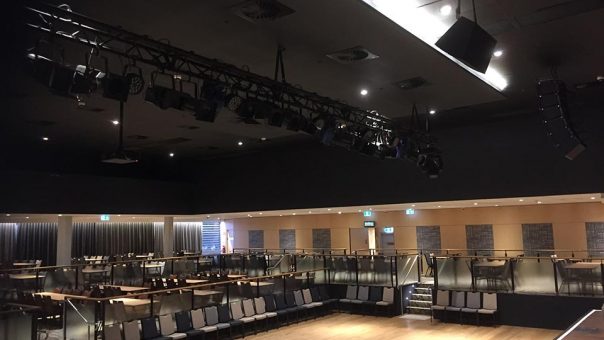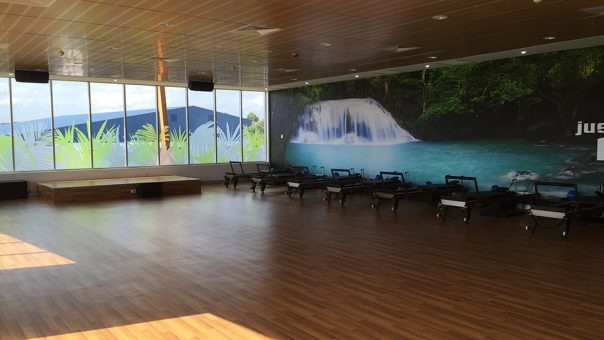 Let's start planning your premium AV system
Let's start planning
your premium AV system