Atmosphere Fitness Club
The scope of work was to provide an audio system that supplies the club high-quality background music for cardio, weights and general club areas as well as high energy sound systems for the 4 studio rooms.
Our Solution
We were introduced to this client from a recommendation from the builder for us to provide a suitable system design for the Audio visual systems throughout the fitness centre. After speaking to the club owner and reviewing the system design they were about to proceed with we put forward what we recommended for the club, as we felt the other system was insufficient for the specific needs of the club.
Using a mostly BOSE system we supplied the club with various speaker system options to suit the application of each zone, 10 zones in total.
The High Impact rooms such as the Cardio and Weights areas we used larger speakers to provide greater bass extension and sound pressure that these rooms deserved, we used smaller versions for the more general area such as the Main foyer and admin areas.
For each of the 4 Studio rooms, we utilised a higher powered surface mounted speaker and sub package to suit the size of each room, to provide high energy fitness training with microphones for each of these spaces.
The Spin studio also contains a 150" Projection screen for an interactive riding experience. The clients are able to train on the cycles and picture themselves riding through some of the best roads around the world.
System Specs
Bose Control Space DSP for zone management and paging.
Bose Roomatch series Speakers and subs for studios.
Bose Ceiling speakers for non-studio areas.
JBL studio mixers for studio room control and Shure Fitness mics.
More Commercial Installations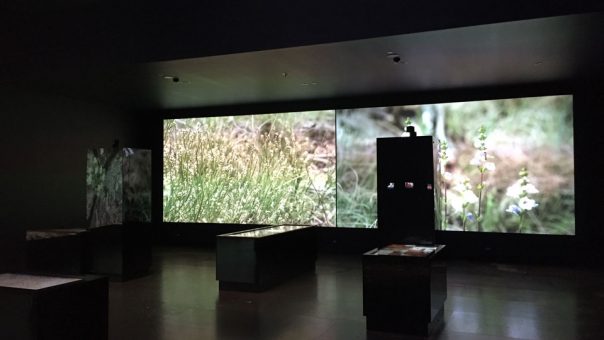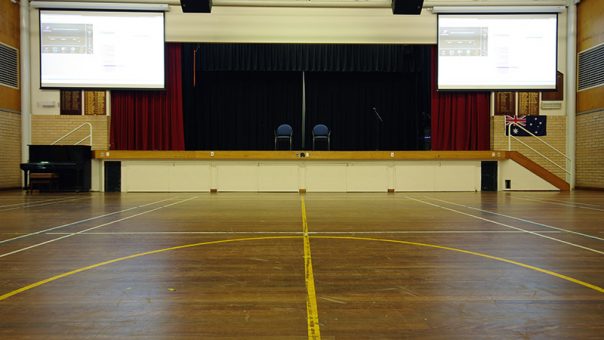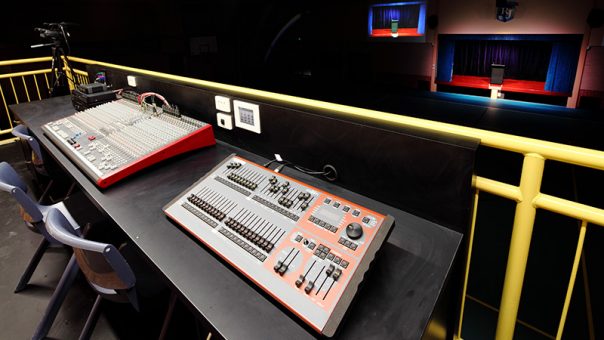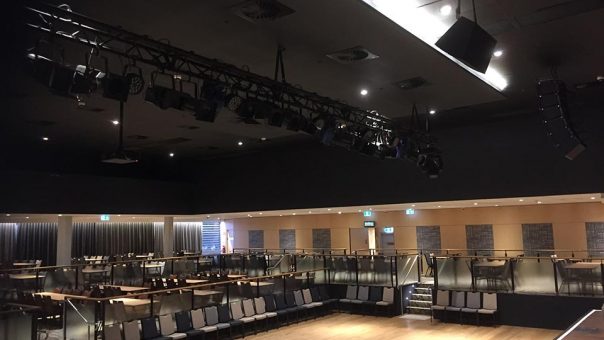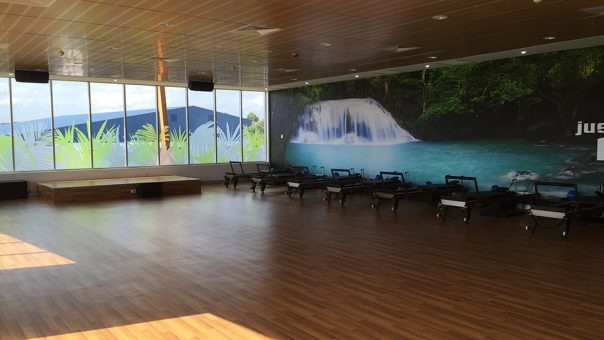 Let's start planning your premium AV system
Let's start planning
your premium AV system