Katoomba Experience Centre
The scope of work was to update the existing display to new laser projectors to save on lamp cost and maintenance, and to supply a new media player system to sync HD video playback on all screens. Furthermore to provide automation of DMX lighting system, projector power and video sync.
Our Solution
We were approached by the Experience centre, to provide a new system design to improve the outdated display they had in place. This system consists of 5 HD projectors showing footage of the local landscapes, using panoramic images 2 projectors wide.
We updated the old lamp projectors with new Panasonic laser projectors to reduce maintenance and down time.
The existing Media Playback system had to be manually synced several times a day, so we provided a new state of the art Spinetix Media player for each Screen (5x Video 1x Audio player). It was crucial to have all the video and audio to be in sync to provide the panoramic images on the HD projectors. This was achieved by some clever video wall features the Media player contained in its software. All players track each other to ensure they are always in sync.
Now the client starts the system via the Crestron touch screen in the morning and has no need to check they are all working until close of business, relieving them of the need to check the operation several times a day or have complaints from paying customers that the system was not functioning as it should.
More Commercial Installations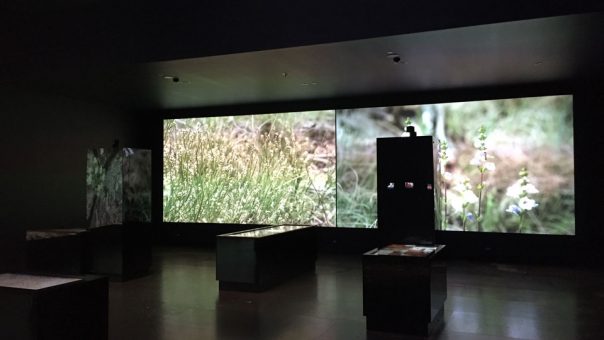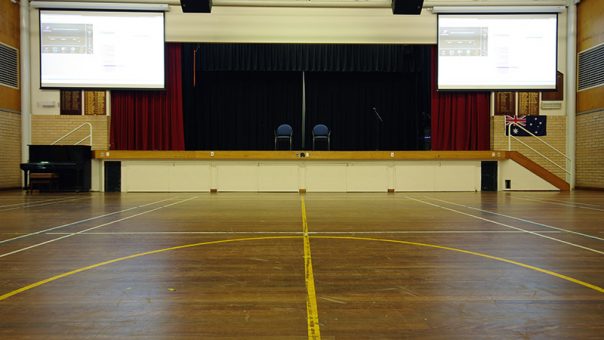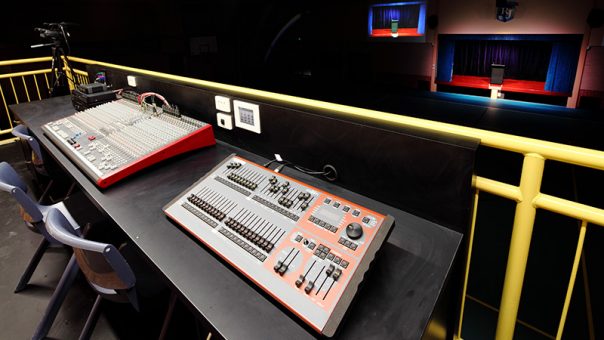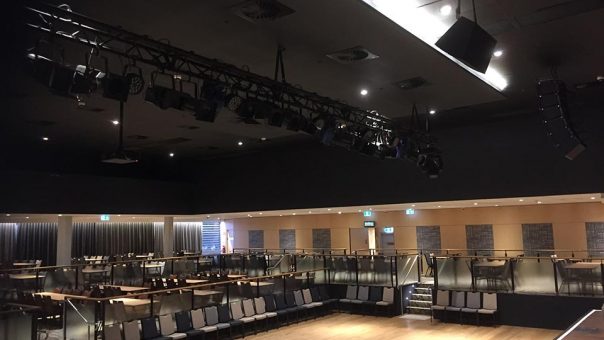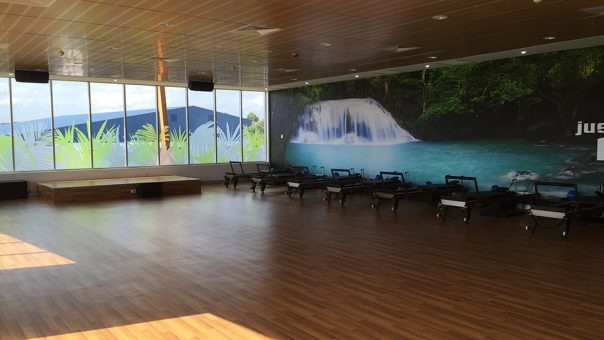 Let's start planning your premium AV system
Let's start planning
your premium AV system