Wentworthville Leagues Club
The scope of work was to install a touring grade sound, vision and lighting system to enable touring acts to perform with in-house equipment.
Our Solution
The original scope from the club was to have one speaker system to perform for the touring acts, and to have a 'simpler' system for everyday use. Through discussions with the club and the in-house audio engineer, we were able to provide the club with a system that not only met the needs from touring acts but also be used for basic day-to-day functions, such as bingo, club AJM meetings and more.
The design we put forward was a system to utilise an audio system that provides proper dispersion and coverage to the entire venue, primarily for the Saturday night performances, however, we felt it un necessary to have two systems, where the main system was the most suitable for the venue.
Using a mixture of an EV speaker management audio DSP, and a Crestron media presentation system we managed to provide the club with a system that provides the non-technical bingo users with a simple to use interface, via a Crestron touch screen, to select the preset that suits them, this provides them with a couple of mics to call out their bingo numbers and activates the video inputs to project the numbers on to the big screens. At the same time, the system has complete un compromised touring grade capability for the Weekend Performances.
System Specs
The system utilises an EV 6 element line array for FOH and 2x Dual 18" X Subs for low-frequency extension.
The Sound console was chosen by the in-house engineer and is a Soundcraft VI-1.
The lighting system is controlled via a Martin console.
The Crestron Digital Media Presentation system provides the non-technical capabilities, for the everyday users.
More Commercial Installations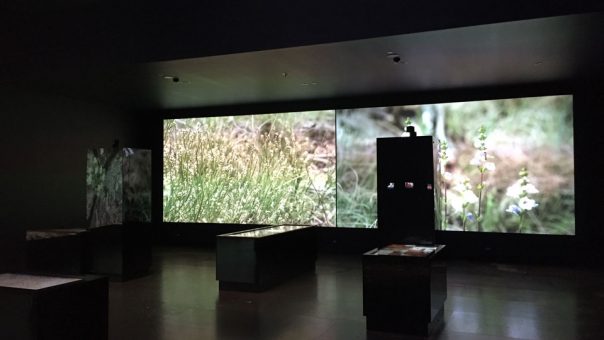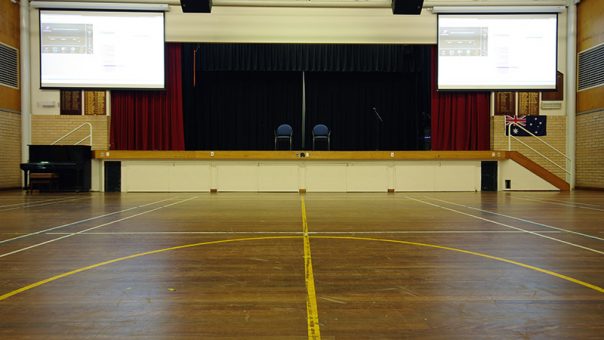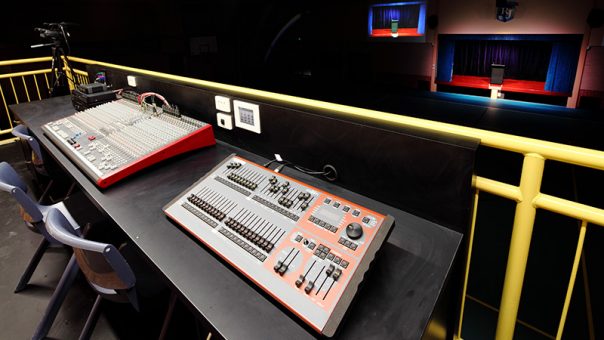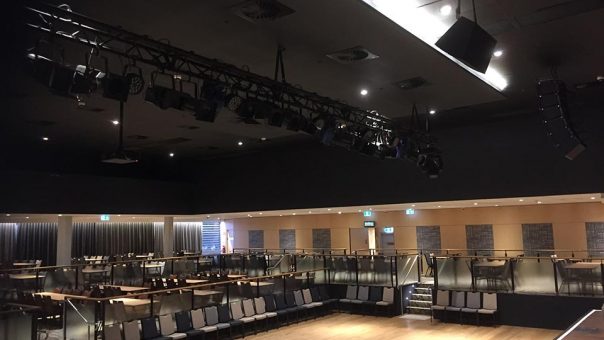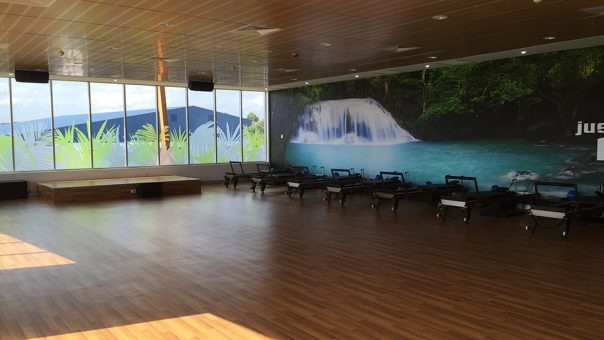 Let's start planning your premium AV system
Let's start planning
your premium AV system