Multi Room Audio & Video Installation
Enjoy a seamless listening experience by bringing the power of multi room audio into your home. No matter where you go inside or outside your home, keep listening uninterrupted and enable family and guests to enjoy the sound from any room without having to blast music through your speakers. Control everything from a touch screen device for a truly customisable experience.
Surround sound, inside or outside
Our audio installation experts will cable your home cleverly so there are no limitations with where you can go next.
Unlimited zones
Connect with Spotify, Pandora, Tune In Radio etc.
Multi-source including TV, Smartphone, Vinyl, CD, Auxiliary etc.
Hardwired and future-proofed
Flush ceiling or wall speakers
Waterproof outdoor speakers
Zone-specific volume control
Play different music/sound in different rooms
Party mode – control groups of zones while excluding others
Control from your smart device or wall mounted touch screens
Recent Residential Installs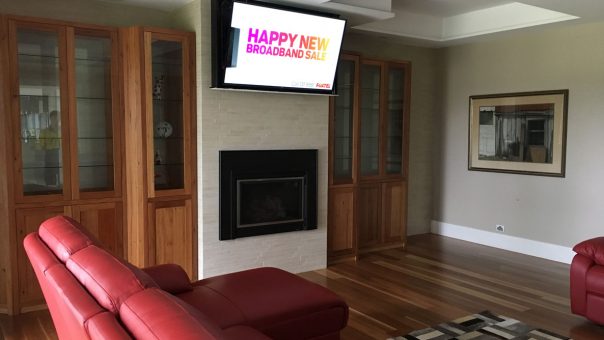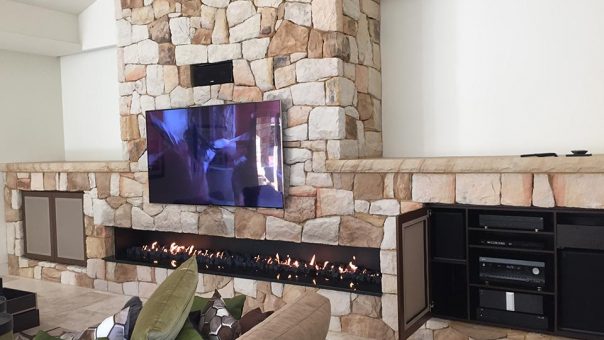 Let's start planning your premium AV system
Let's start planning
your premium AV system